Frequently Asked Questions
Is the screen E-Ink/E-Paper/LCD/CRT?
E-Ink/E-Paper is the same technology used in devices like the Kindle. E-Ink is a brand of electronic paper (E-Paper) displays. Devices like the Pebble use a low power LCD, which is not E-Ink or E-Paper.
Watchy is E-Paper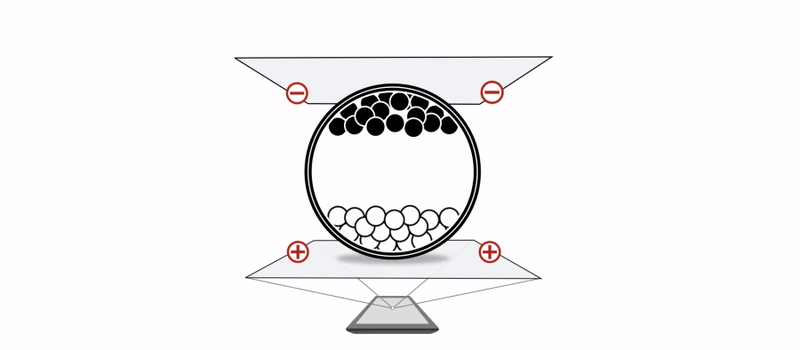 Which side is the front/back of the E-Ink display?
The front is the side that's whitish gray, with a white bezel at the bottom. The back is metallic and mirror-like.
I stuck on the screen the wrong way, help!
Do Not Pry Off the Screen! It is made of glass and prying it off the strong adhesive will definitely crack it
There is a screen protector on the screen (you can lift it off with the green tab), try to lift it off to save your screen
You can also slide a thin hobby knife between the screen and the PCB to remove the adhesive. Work slowly!
Check out this video on Badgy for reference https://www.youtube.com/watch?v=0BzPnMsKN20
Failed to execute script esptool error#
I'm getting a
This is a known issue for macOS 11 "Big Sur", see https://github.com/espressif/arduino-esp32/issues/4408 for solutions
Why does my display appear "static-y" or ghosting?
Make sure you are using the latest version of the GxEDP2 library (i.e. > 1.2.16) , there is a fix for the GDEH0154D67 display driver
Ensure the FPC cable is fully inserted, and the lock is in place
I have another issue, could you help me out?
Open an issue on our Github, provide additional details on your setup (e.g. OS, Arduino Version, etc.) and photos of your Watchy