Watchy
Open Source E-Paper Watch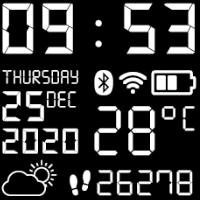 E-Paper Display
Beautiful E-Paper display with 200x200 pixel resolution. Glare free visibility under bright sunlight, near 180 degree view angle, and ultra low power consumption.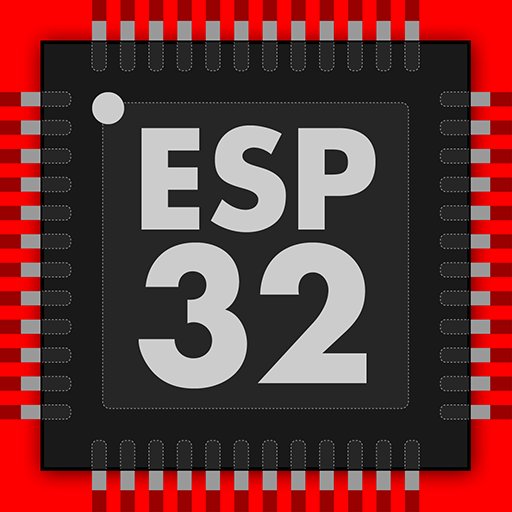 Powered by ESP32
ESP32-PICO-D4 at its core, with built-in WiFi/Bluetooth LE and compatibility with Arduino, MicroPython, and ESP-IDF
Open Source HW & SW
Certified open source hardware (OSHWA) and open source software. Tons of fun examples and cool watchfaces by us and the community.