Watchy Case Design Contest!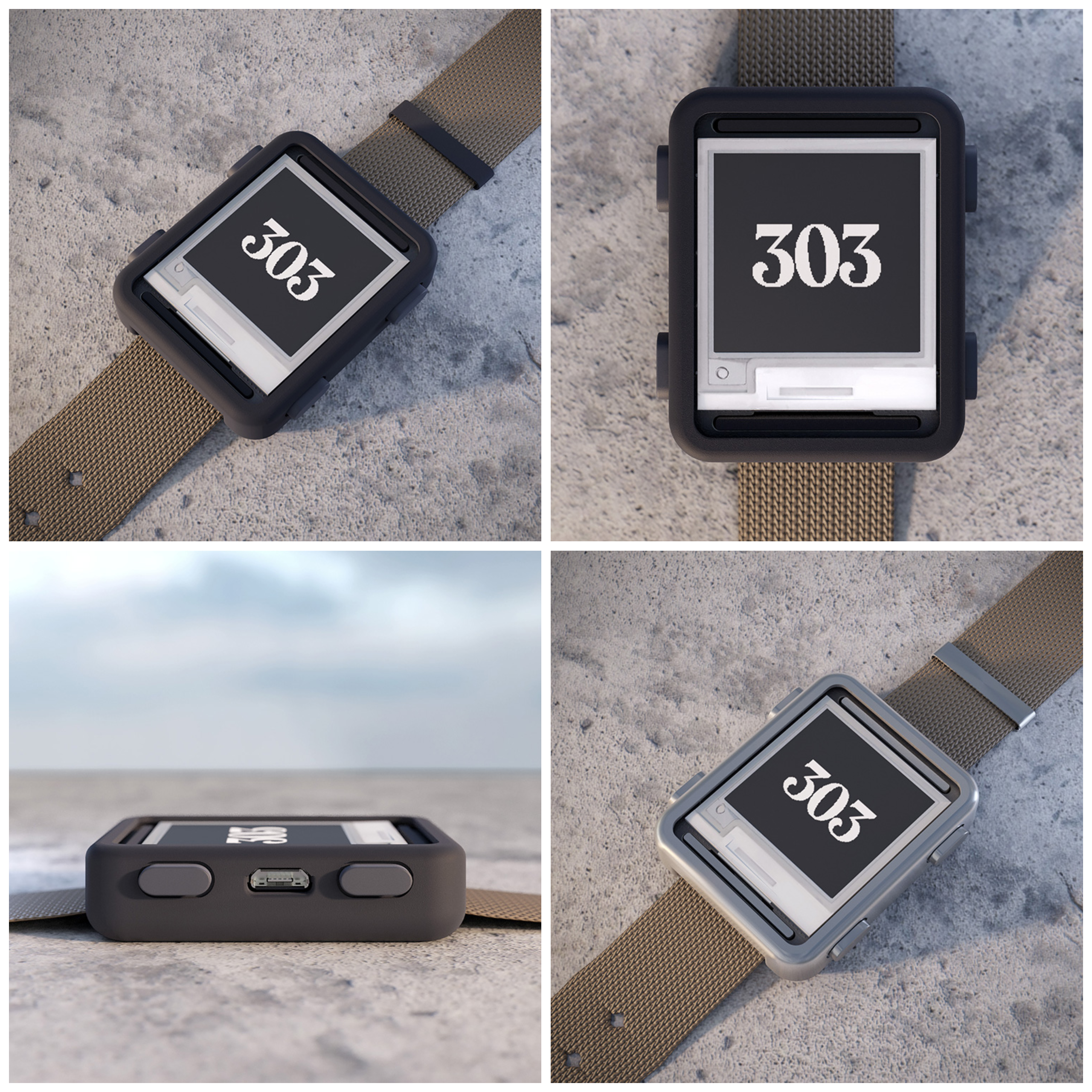 Peechy by @Optogram
Prizes
First Place

$500 Cash

Second Place

$250 Cash

Third Place

$100 Cash
Rules
All design files must be submitted to our GitHub, or provide a link to your repo so we could fork it
Submissions must be open source and under MIT License - we want to keep every aspect of Watchy open!
Design files must be in STEP file format to be considered for mass production (injection molded plastic and/or CNC aluminum)
If you could share the design source e.g. Fusion 360, SolidWorks, FreeCAD, OpenSCAD, etc. then even better!
Please include at least 2-3 renders of the design - or photos if you have access to a 3D printer/CNC!
Please include a short README with a description of your design
Every backer is allowed three ranked-choice votes (first, second, and third choices)
Votes deteremined to be fraudulent by SQFMI will be discarded
Voting ends on 11:59 PM PST March 23, 2021
The enclosure design that goes to manufacture will be determined solely by SQFMI
No purchase necessary!
Resources
Here you will find the STEP, STL, Fusion 360 files and everything you'll need to get started!